My husband and I are from Canada and we were married in 2011 on the beach of Playa Del Carmen with 96 guests.
Christian Carballo was our minister. I can honestly say that he was one of the best decisions we made for our wedding. To start out, he was very quick to respond to all of my emails and answered all of my questions (which eases so much stress when planning a destination wedding).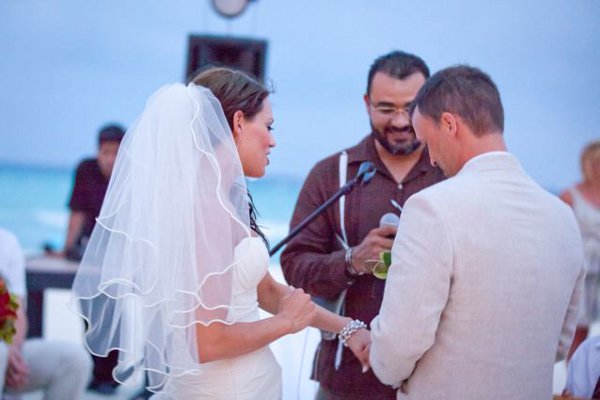 I have two children and wanted to involve them in the ceremony which Christian was very happy to do. We actually had many personal requests and Christian accommodated all of them. My husband and I said our own vows, then my husband said vows to the boys and presented them with rings. Then my youngest son sang and played a song on his guitar.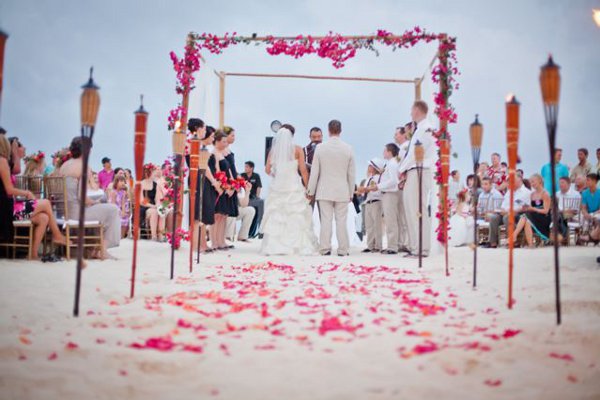 Even though we had previously communicated only on email he remembered everything we wanted and gave us a family blessing. It was a beautiful ceremony and was so happy with Christian. I felt like nothing was left out- it was very heartfelt and emotional. I should also add that his english was perfect and he was easily understood by everyone. My parents kept asking me how I was able to find such a great minister.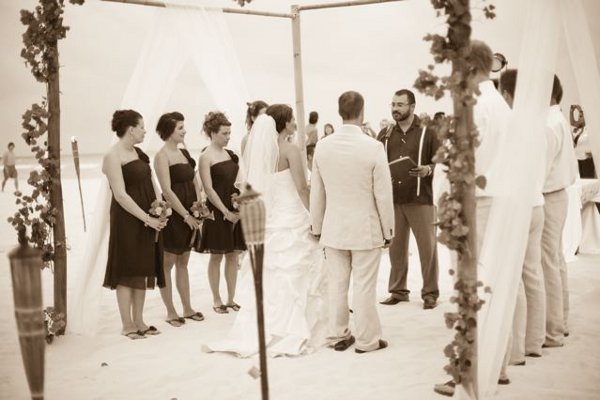 Overall I am so pleased that I can look back at our ceremony with such fond memories and I definitely owe some thanks to Christian. I highly recommend him, you won't be disappointed.