My wife and I wanted to renew our wedding vows to celebrate our tenth anniversary while on vacation in the Riviera Maya…nothing fancy…just a private ceremony for the two of us on the beach.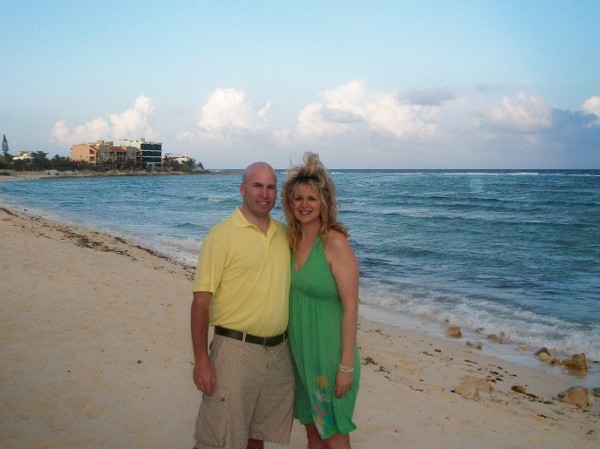 Several inquiries on Cancun and Riviera Maya message boards directed us to Pastor Christian. He went to great lengths to make sure the cermony was exactly what we wanted and even traveled quite a distance to officiate the ceremony on the beach of Half Moon Bay.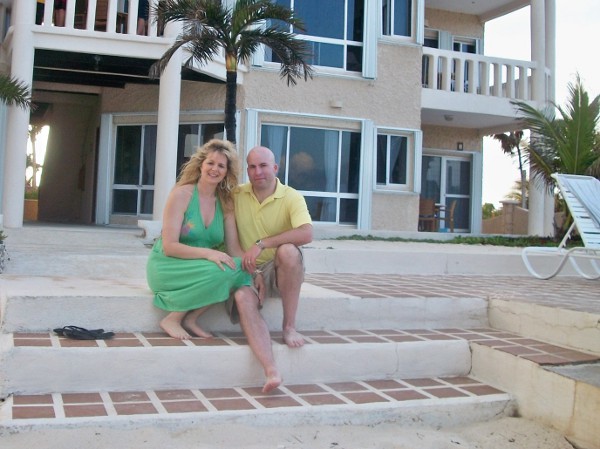 I would absolutely recommend Pastor Christian to anyone wanting a wedding or renewal ceremony.
– Rob & Kristie Buell
Curwensville, PA, USA